Our Dating Agency work from 2000, in Kiev. Since this time we arranged many couples in many countries.
We make dreams of our customers come true. We do our best to study the development of the dating market and to find the right criteria to help our customers.
The main reason our company enjoys so much success is because our approach gets results.
Now is the best time to drop all your doubts, jump on a plane and come to Kiev to get your bride from my country.
We do have different women as to looks and personalities. But we offer REAL marriage minded ladies, and not fake models that don't exists in person.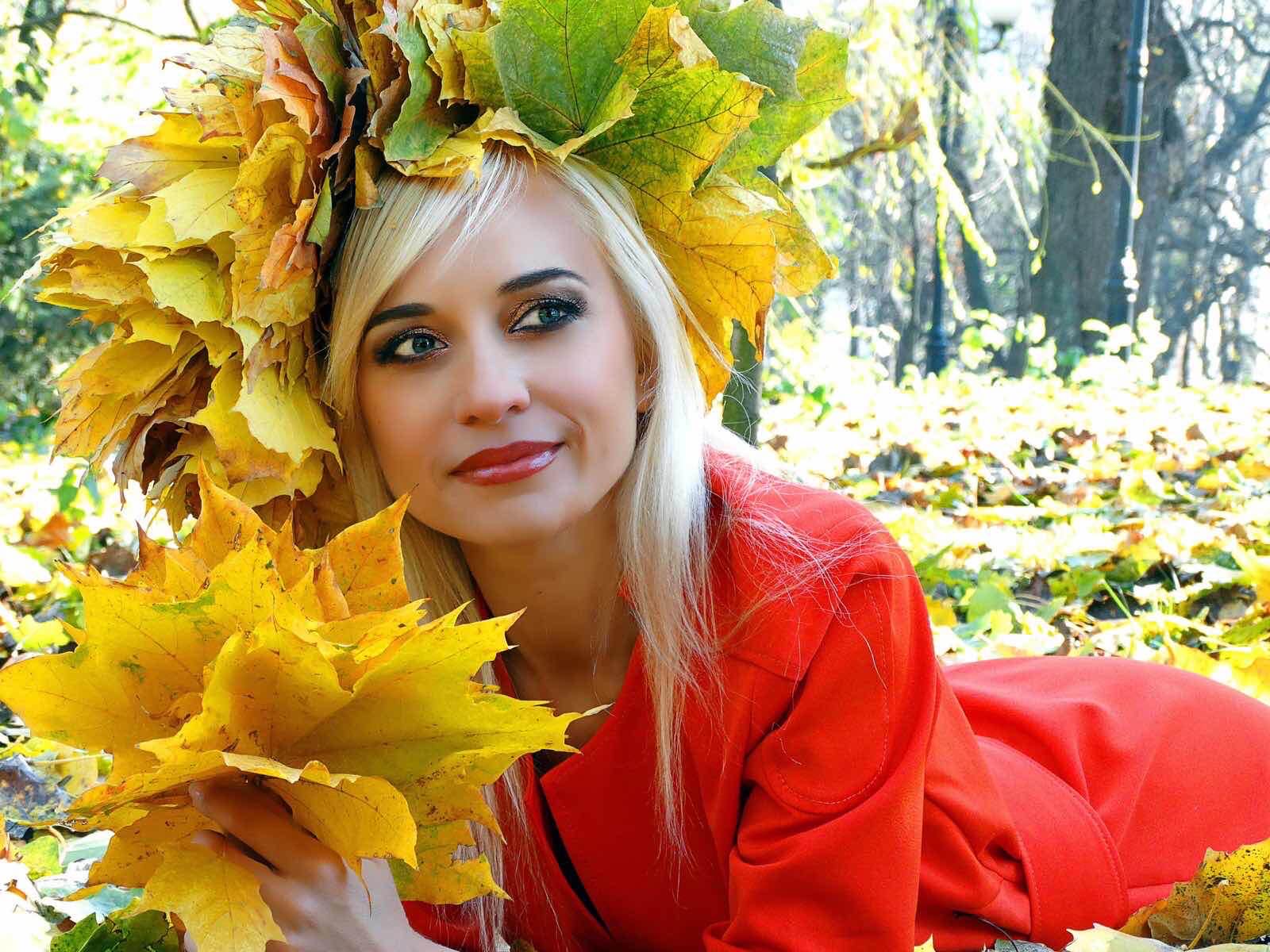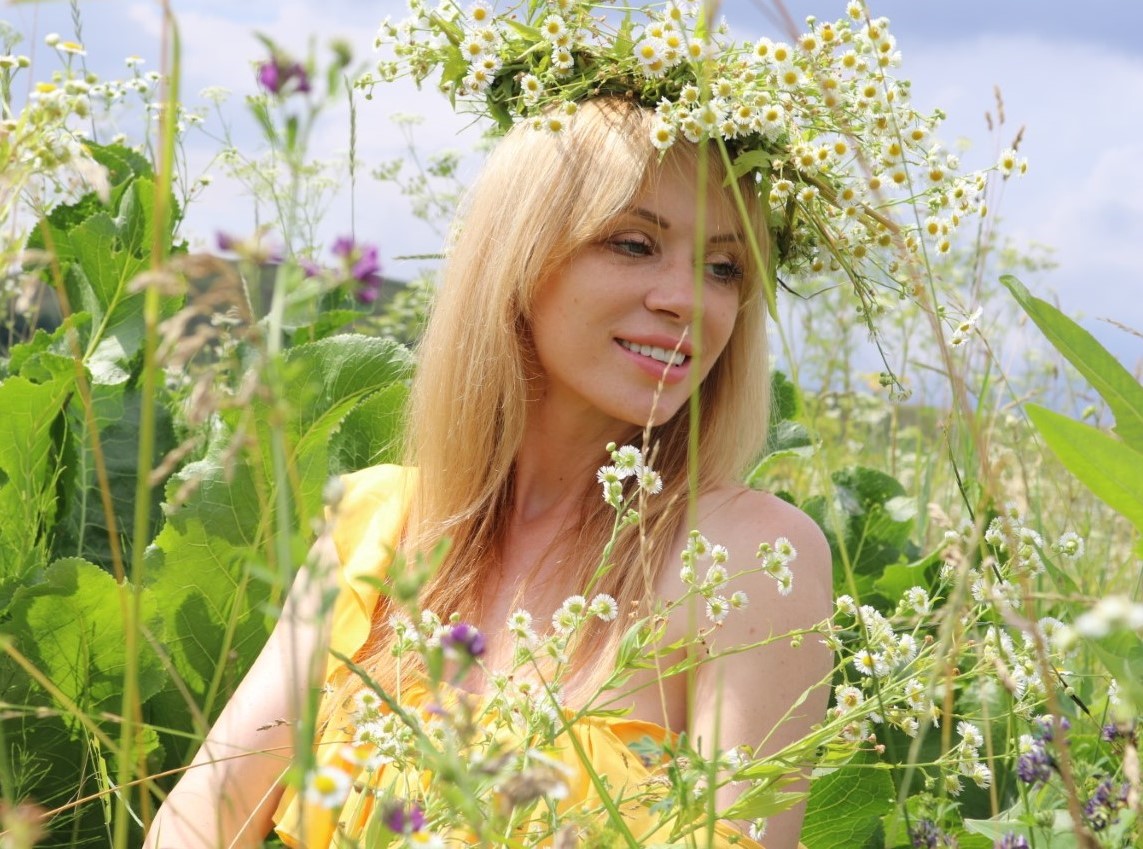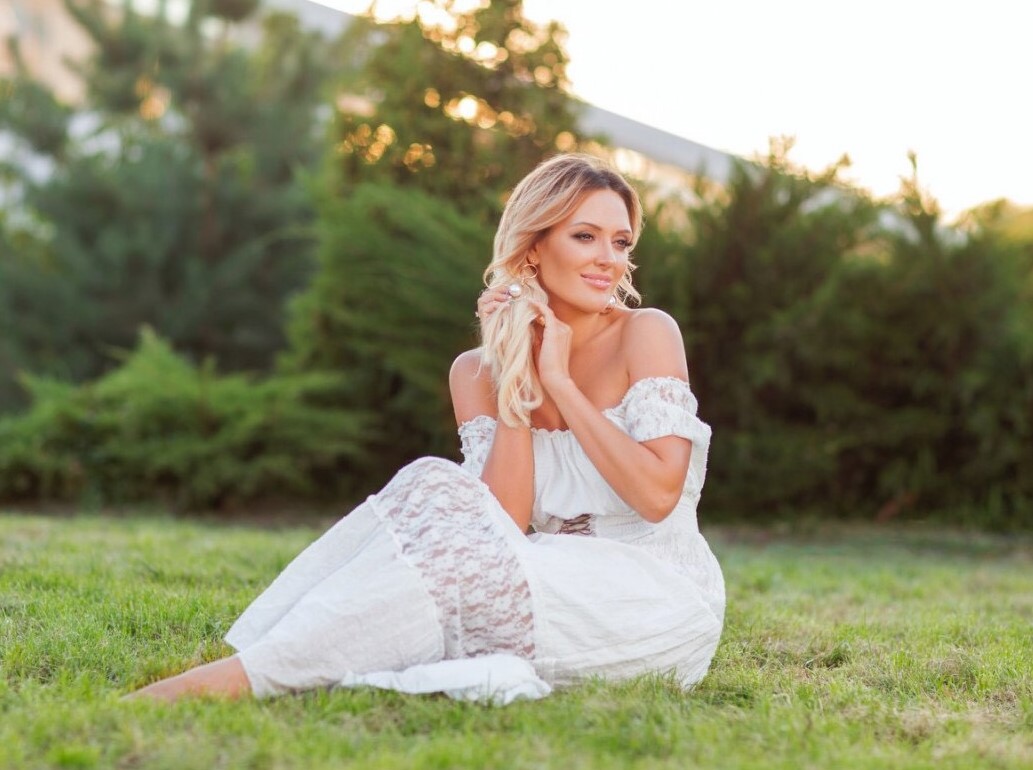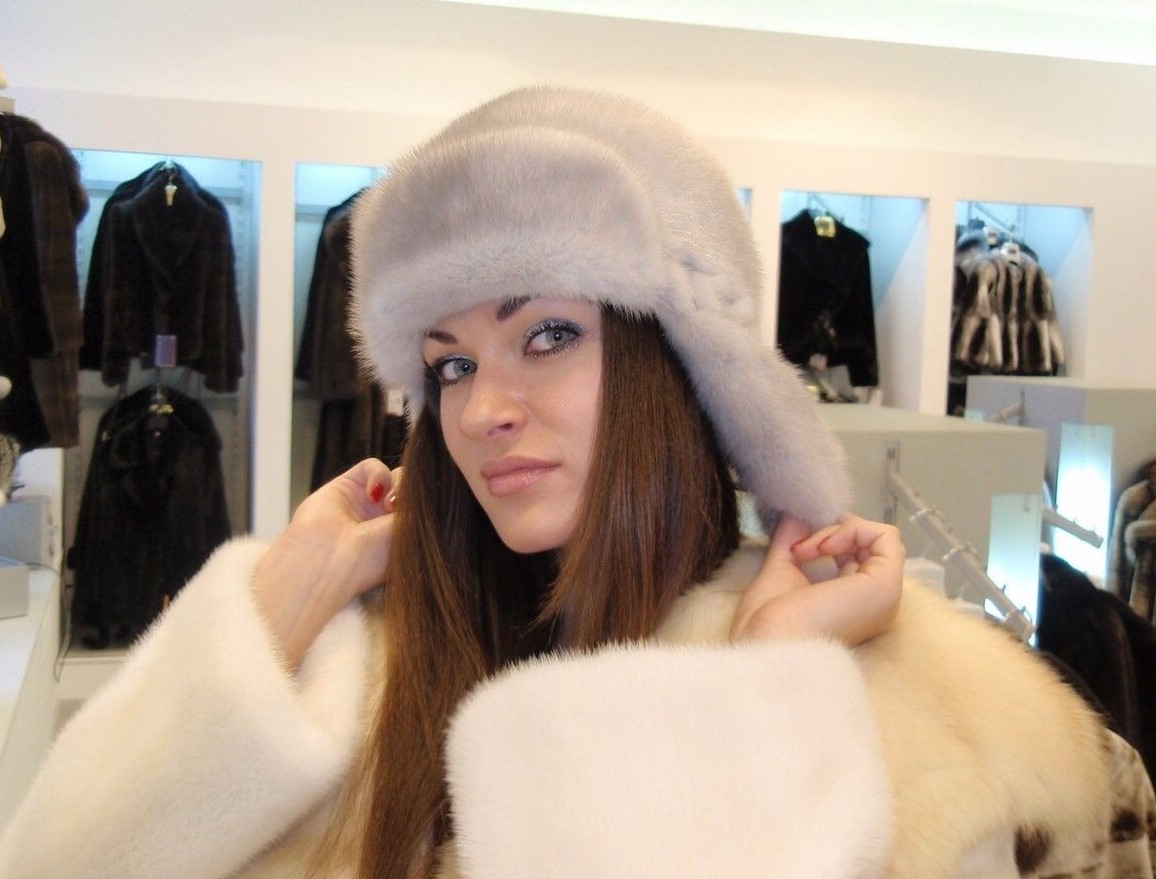 Mission Statement
Our ladies are beautiful and charming! Though some women may not look so pretty and sexy for you but please do not get disappointed as they look always good in person and have great personalities.
Charm of a woman makes her beauty!!!!!!
Soul of a woman makes her a human. Your life together will depend on combination of beauty and soul of a lady and in majority cases the second factor plays the biggest role! Remember: "Everything that glitters is NOT always Gold".
We checked all profiles of the women out but still there can be some unpredictable cases. If a lady asks you for money or have scammed you-please let us know and she will be removed from database! Do not send funds until you are sure the woman really needs them or until you meet her! Help us in cooperation and we will help you to avoid problems.
Will be happy to help you.
Sometimes we receive the letters like this:


"My name is Alain. I live in France in Paris. I'm 37 years old and I'm looking for a married wife who wishes to live with me in France. I work as a project manager in the field of technology and I have no children. I seek my first marriage.
I would like to know how the marriage agency works and the contacts with the young women."
Our Services
So, we can advise you what to do. You create your profile on our website, it's free. You just have to add photos and information about yourself, your hobbies and what you're looking for in a woman to your profile. You choose the girls in site and start to communicate with them and then you come in Kiev and meet with them. You can communicate on the website and choose the girl you are most interested in, access SWEET PRO costs only 50 euro a month. Or buy contact information, one contact costs 50 euro (phone or Viber, Whatsapp, e-mail, or Skype of the girl). Or you come direct to our Agency and we start to work with you. We arrange a personal meeting with a girls, one meeting cost 100 euro, 5 meetings for 350 euro. If you take more than 10 girls-40 euro one meeting. If you want to meet a girl who is MISS its cost 150 euro. We support you until you will be married (translation, driver, paper for marriage, wedding, visa to your country for the girl).
We are waiting for you. We can also advise some candidates for you, if you will send us your type of your dream-girl.
What to do in order to meet a women in Ukraine?
We will recommend you what to do or what not to do. First of all we do not recommend you to write the letters to the girls longtime.
You don't need to exchange 500 letters and meet on Skype 19 times to get to the point of deciding if a face to face meeting should take place. If you establish when you can travel before you begin developing a relationship, it will be easy to discuss the next step and plan a face to face meeting. To meet a face to face it's the best solution. This will definitely show the lady that you are serious about her and it will keep her interest high towards you and even turn it into excitement knowing that on a specific date not too far in the future, you will be together in Kiev.
We recommend
You just to buy the ticket and jump to plane and after few hours be in Kiev.
We can meet you in the airport, arrange apartment and our driver and interpreter for you.
While the purpose of your trip is certainly to meet a woman who could someday be your loving wife, remember that either your meeting was successful or not, the main thing is that you and the lady can have a pleasant meeting and share a rewarding experience. You both had hopes that you could be for each other and were excited about finally meeting face to face. You both gave it your best shot and have no regrets-either way.
We also propose to visit our socials. It's also a good possibility to meet your dream-girl. Many beautiful, educated and sincere women attend the socials. Each social is attended by a different group of ladies. In Kiev the social-it's a big event for women. Two-thirds of the ladies are between the ages of 20-40 years old. About two-thirds of the ladies speak English, but for those who do not speak English-we have the interpreters who are trained to assist you in the introduction process.
PERSONAL SEARCH FOR A PROSPECTIVE SOUL-MATE
If you want to work individual until you find a wife-we also can help you;
6 months' worth of service-1000 €
3 months' worth of service-500 €
Service includes:
–PROMOTIONS of you as a great guy through extensive conversations with women you chose;
–ADVERTISEMENT of your profile and photo in most major and famous Ukrainian dating magazines offered in the biggest Ukrainian cities and districts;
–RESENDING the regular snail mails got from women to your e-mail account;
–PERSONAL INTERVIEWS with all prospective soul-mates to determine their real interest in yourself.
–ARRANGING DATES with chosen ladies in Ukraine for FREE;
–ASSISTING in any matters -including match-making and psychological help.
INDIVIDUAL TOURS to KIEV-KHERSON, ODESSA, POLTAVA, VINNITSA

Dear Gentlemen! We offer exclusive individual tours for serious/marriage-minded men. You will be taken good care by our guide-interpreter who will meet you in the airport, transfer to apartment and will be at your disposal 24 hours a day. You will meet as many ladies as you desire in Kiev and the ones who live outside of Kiev. The assistant-interpreter will arrange dates with women, psychological help, explain cultural differences and give advises to serve you and your woman best.
We offer service for 7 days, 10 days and 14 days.
Deposit 200 €
Service includes:
IN SITY KIEV
-7 days – 900 €
-10 days – 1500 €
-14 days – 2500 €
IN SITY KHERSON (famous city of brides).
-7 days – 900 €
-10 days – 1500 €
-14 days – 2500 €
The KIEV'S fees include:
-TRANSFER to the airport Borispil both ways
-Rent of an apartment in the city center (ONE bedroom, Euro style, bathroom, kitchen, telephone line, TV, all modern conveniences, internet)
-Meeting and arranging dates with unlimited number of women from our club that you chose is FREE.
-The translation service (interpreter) unlimited hours a day.
-Psychological insight.
-Screening of ladies to see her real intentions towards man,
-24 hours help.
So, dear men, we are waiting for you. Our women have a big hope on you. To be alone it's not good, but in Ukraine is much more women then man, and the chance to meet a man have not all women. Welcome, dear men to Ukraine! In our country, there is a big chance, that you will find you destiny!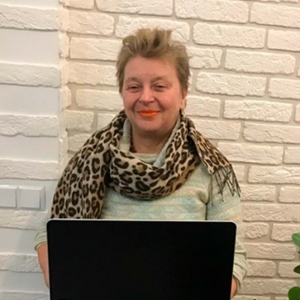 Owner of Dating Agency "Love"
Hi, my name is Luda. I own the dating agency "Love".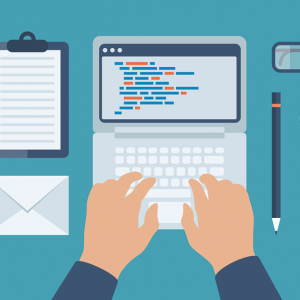 Technical site administrator
Hi, if something doesn't work on the site, I'll fix it