Dears clients! Look this photos. It is made today 21 September 2022 in the center of Kiev, in Maydan Nezalezhnosti. You can see that Kiev almost like it was before the war. And still there are beautiful ladies there!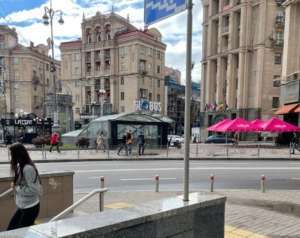 There are fewer people on the streets, but the city is coming back to life. There are a lot of cars and there are a lot of people on the subway. It's already cold, this year autumn has arrived early, you can appreciate it by the color of the sky and the trees began to change the color of their leaves.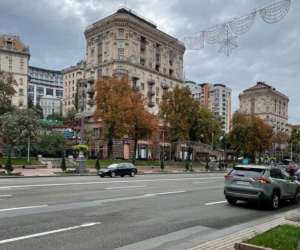 Many of you ask me how is Kiev, so you can appreciate it yourself.