Now at the moment when everywhere is people afraid because of COVID it's not easy time. But it's very happy moment when from Ukraine, from Kiev possible fly to Egypt. Egypt now the best place for holiday. It's not far for fly. Just 3,5 hours from Kiev. For romantic meeting with my man this time in nothing. 
With documents everything is easy too. Before my trip for holiday I was diagnosed with COVID – 19. When arrival to Egypt, tourist have some applications. It's information about me, about my fly company which had have Sky up AirlinesI need tell it's very nice airline company.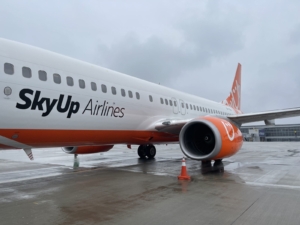 All people happy go to holiday. First time from long time  I had so special feelings about people… all people is very friendly and happy. I saw a lot of couples. All couples go to holiday. It's mean that love around.
Love is very important in our life. We must remember it. We need have positive moments, we need try to traveling and enjoy romantic time. Now when it's pandemic it's difficult. But we must make our days more happy. We must remember that we can be happy when our partner is happy. We need to have love and give love. I am so happy have this chance now and go to see my love man. My heart is bits very fast. Because in some hours we can be together.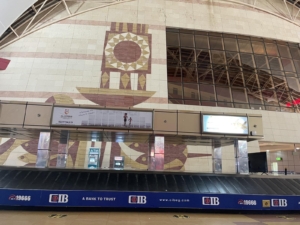 We will have our romantic evening and we will have nice food. I wish have nice glass of wine with my love man and enjoy our honeymoon holiday. This trip for us important. Because we love each other. When we met first time in Dating Agency we had dream have romantic travel. Now the most special moments for our relationship. Thank you for Dating Agency.