Шановні дівчата та жінки, сьогодні ми хочемо познайомити вас з Річардом. Ми впевнені що допоможемо знайти йому його другу половинку. Також ми впевнені що комусь із вас буде цікаво познайомитись з ним, тому рекомендуємо вам написати Річарду листа чи залишити повідомлення.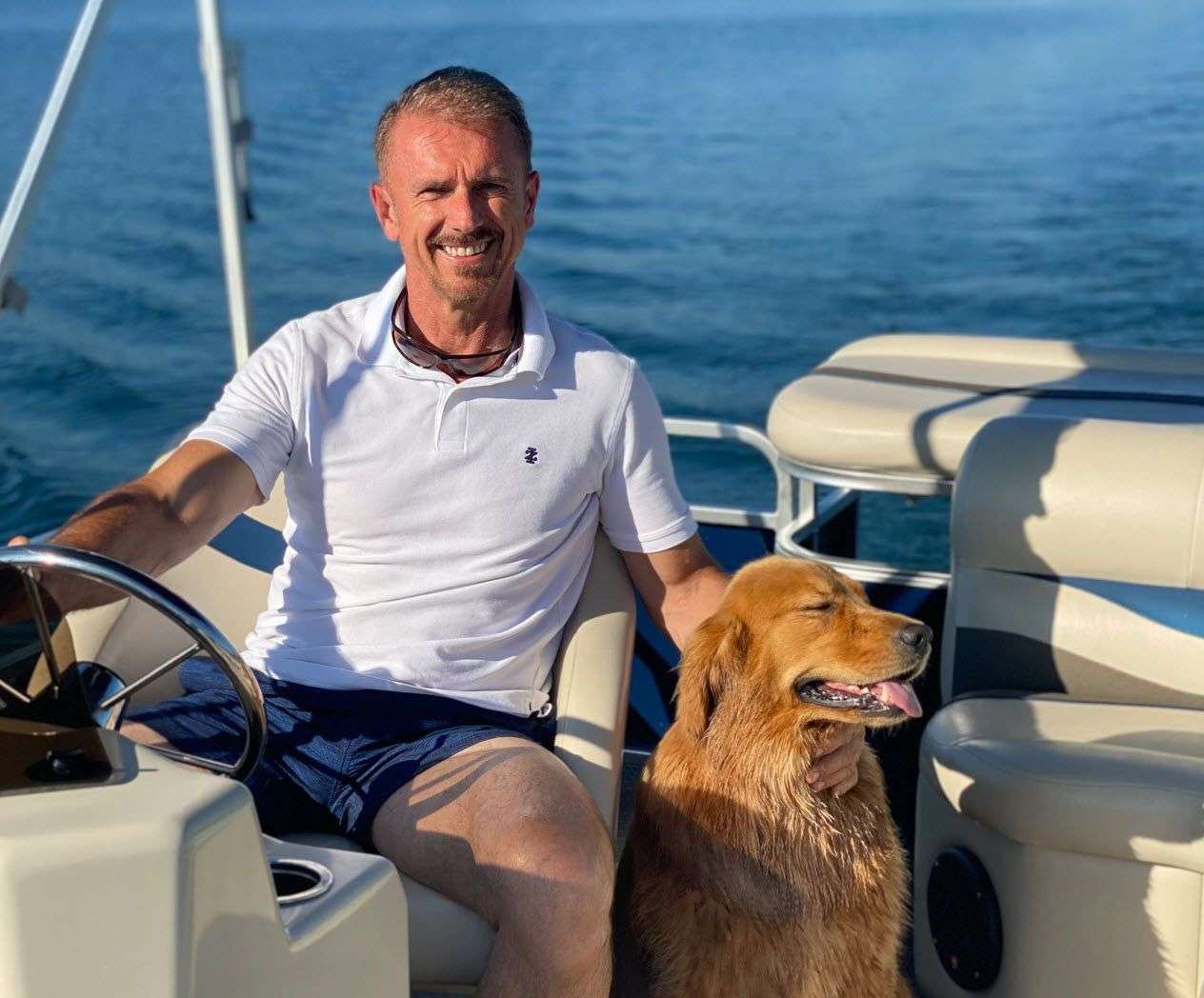 Personal Information
Name: Richard
Age: 58
Residence: Michigan, USA
Religion: Christian
Occupation: Engineering Manager
Education: Masters
Marital status: Divorced
Kids: No
Height: 178 cm
Weight: 80 kg
Eyes: Blue
Hair: Brown
English level: Fluent
Other languages spoken: French (fluent), Spanish (low), Russian (very low)  
My Personality: I`m a confident, fun loving, intelligent and responsible man. I'm resourceful, purposeful, sincere, faithful, honest, romantic, reliable, kind and generous. I have a good sense of humor but I prefer witty humor. Depending on my mood, I can be both introverted and extroverted; sometimes I enjoy time alone but I also enjoy meaningful intellectual conversation and great social interactions as well. I'm well educated, successful in my career and financially comfortable. I exercise, eat healthy foods and maintain a healthy lifestyle; I strive to stay young spirited, youthful looking and sharp minded. I have good leadership, I am courageous and protective of my loved ones. Finally, I'm a man that knows what he wants and at this point in my life, I'm looking for an amazing woman to be my lifetime partner and the mother of our beautiful kids.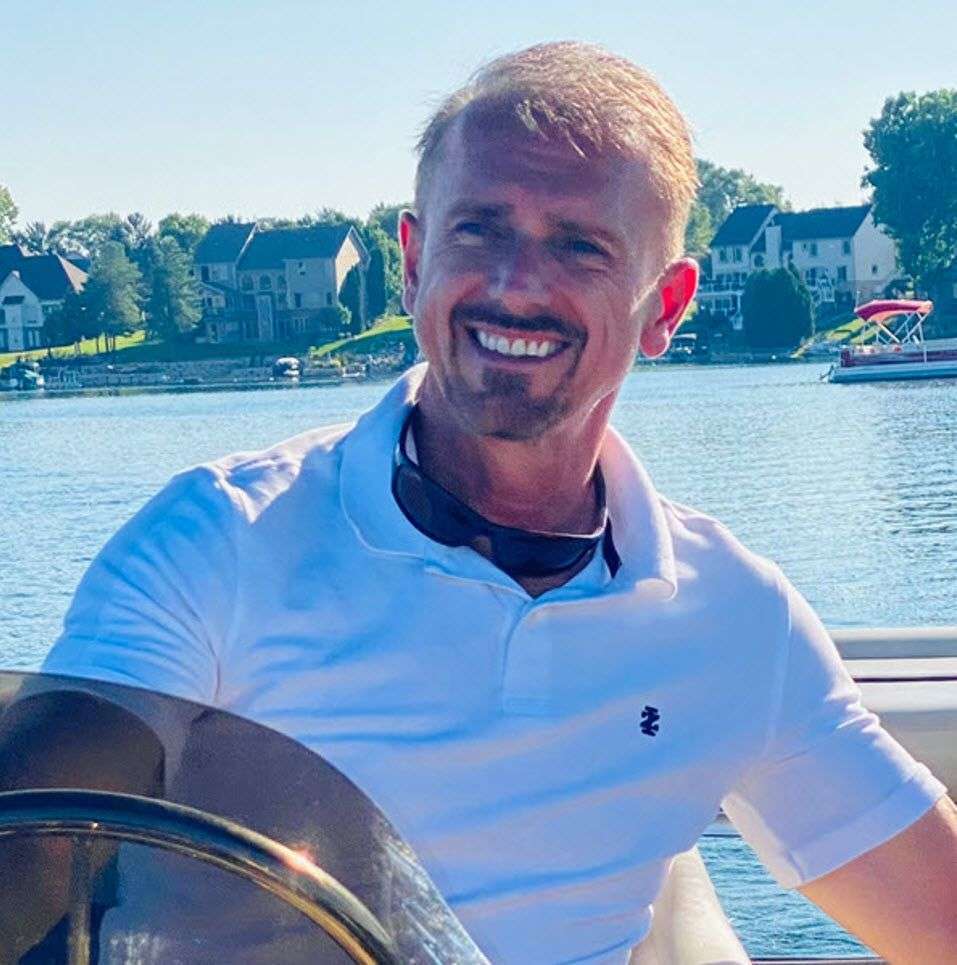 My Interests: I like to ride my motorcycle, take my boat out on our lake and do water sports, go camping and hiking in the woods. I'm handy, I do all the yard work and repairs on my house and I also fix and remodel cars. In the winter, I like to go skiing, spend time on the computer doing CAD design or house remodeling. I have a very inquisitive mind, I like to read, educate myself on a wide range of topics and learn new skills. I love travelling, I often research travel destinations and plan trips. I also like to go to the gym a few times a week, cook my favorite recipes and spend time in front of the fireplace in good company having a coffee or a glass of wine.
What I seek in a Partner: I appreciate a woman that has a mind of her own, that can have a meaningful and intellectually stimulating conversation. I like a woman that is feminine and caring, a woman that is reserved, has a sense of style and is proud of her looks. I'm looking for an attractive, intelligent, kind and caring woman that wants to settle down. A woman that is no longer searching what she want out of life and that has decide to devote herself to building a happy family with her man.  
More about myself: Message me and I will tell you!  
Do you smoke? No  
Do you drink alcohol? How often/how heavy? Only socially  
What do you like to do in your leisure time? Travel, relax at the lake or on the beach, go to cozy restaurants, go to concerts, go camping, ride my motorcycle, go boating, grill food on the patio, enjoy family time and spend time with friends  
Which sports do you play? Do you want your match to be sportive too? I'm not very sportive. I like to swim, ride my bicycle, go to the gym and golf occasionally.  
Do you enjoy cooking? Yes…especially with my partner!  
What type of music do you like to listen to? Classic Rock, Smooth Jazz, Pop, R&B, Bosa Nova  
Are you a morning or an evening person? Evening  
In addition to love and affection, what are your main reasons for wanting a relationship? To build a loving family and have a best friend to share everything.  
Which statement should be most applicable to your ideal partner? Classy: Attractive, smart and elegant
Do you think that It's important to always make an effort to be faithful? Yes, loyalty is the foundation of a strong relationship  
Will you accept a partner who already has a child? I prefer without but for the right woman, I'm open to it  
Which terms describe qualities you want your partner to like about you? Resourceful, protective, family oriented, intelligent, elegant, slender and proud  
Which factors are most likely to interest you in a partner? Caring, family oriented, intelligent, elegant, slender and proud  
Why do you think that you haven't found a suitable partner yet? I did but she didn't want kids.  
What do you regard as the most important thing in a relationship? Respect, kindness and love for our kids.