All world speaks about COVID-19, we are speaking about future marriage of our clients: Marina and Thomas. They meet each other in our web ukraineinlove.com. Thomas lives in USA. Marina lives in Chernigov. He came to our agency just before Kiev was closed of corona virus. But he was so sincere and so positive, that I told to myself "I must help him"
Marina was a client of our agency many years. I helped many her friends to find their destiny, but for Marina for so many years I could not. Maybe she was not ready. Maybe she was waiting just Thomas. Who knows? Marriages are made in Heavens. I only help people to meet each other.
Both have registered on the page and have created profiles with photos and a lot of information, which helped them to get to know each other better before starting to chat. They got to know each other better as the days went by, then decided to exchange their phones and get to know each other better. Thomas and Marina have contacted me to warn me about this and I am very happy for them.
I want to publish the small letter which Thomas sent to me today. It is short letter, but says a lot:
" I hope that you can help her to make all her dreams come true with me!!! I will do all I can to never disappoint her or you!!!!-" Thomas. March 26.2020. USA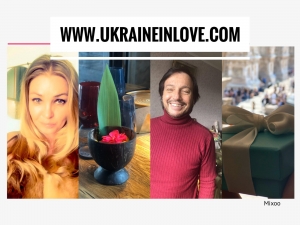 They decided to be together in their life. So nice when too lonely people can find each other. I am very happy that thank for me those people will be happy. She was my client many years. I try to help her to find her man and even we were close to this, but she was alone. Marina is very happy to meet her dream man. She was waiting Thomas many years.
They started VISA process already and as soon the problem in the world with corona virus will be finished- they will be married in USA. We wish them to be happy!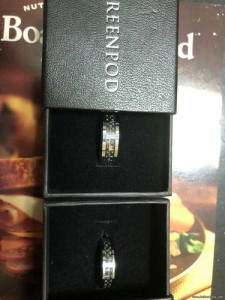 With these years Thomas asked Marina his hand in marriage. Congratulations!