Those photos we made today in the center of Kiev. We like our city. We are proud of it. We came back from Europe and saw that Kiev is so beautiful and active like it was before the war. We had to leave Kiev when the war started. Now many peoples came back home and happy to be in Ukraine again.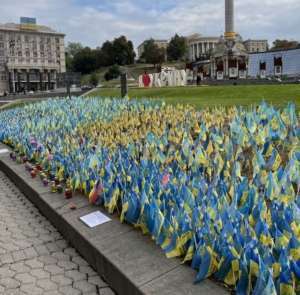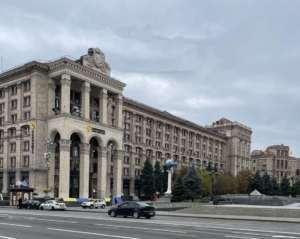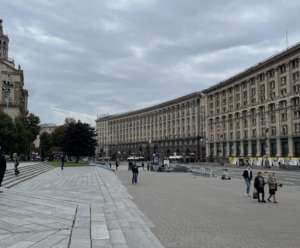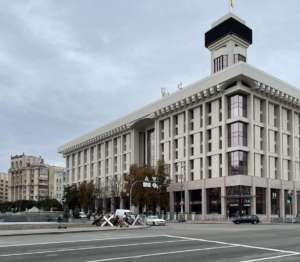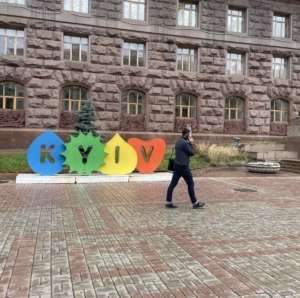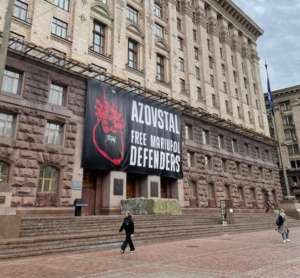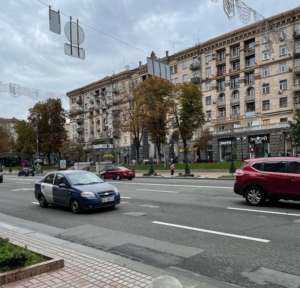 So, dear our clients. We made those photos and video in order to dhow you that that Kiev is  alive, active and is ready to meet you.  We know that many  our clients are our friends  and  it is interesting to them this information. Their souls are with us. Thanks, dear friends to be with us in those not easy times. 
Kiev is thankful for you and kiev is waiting for you!